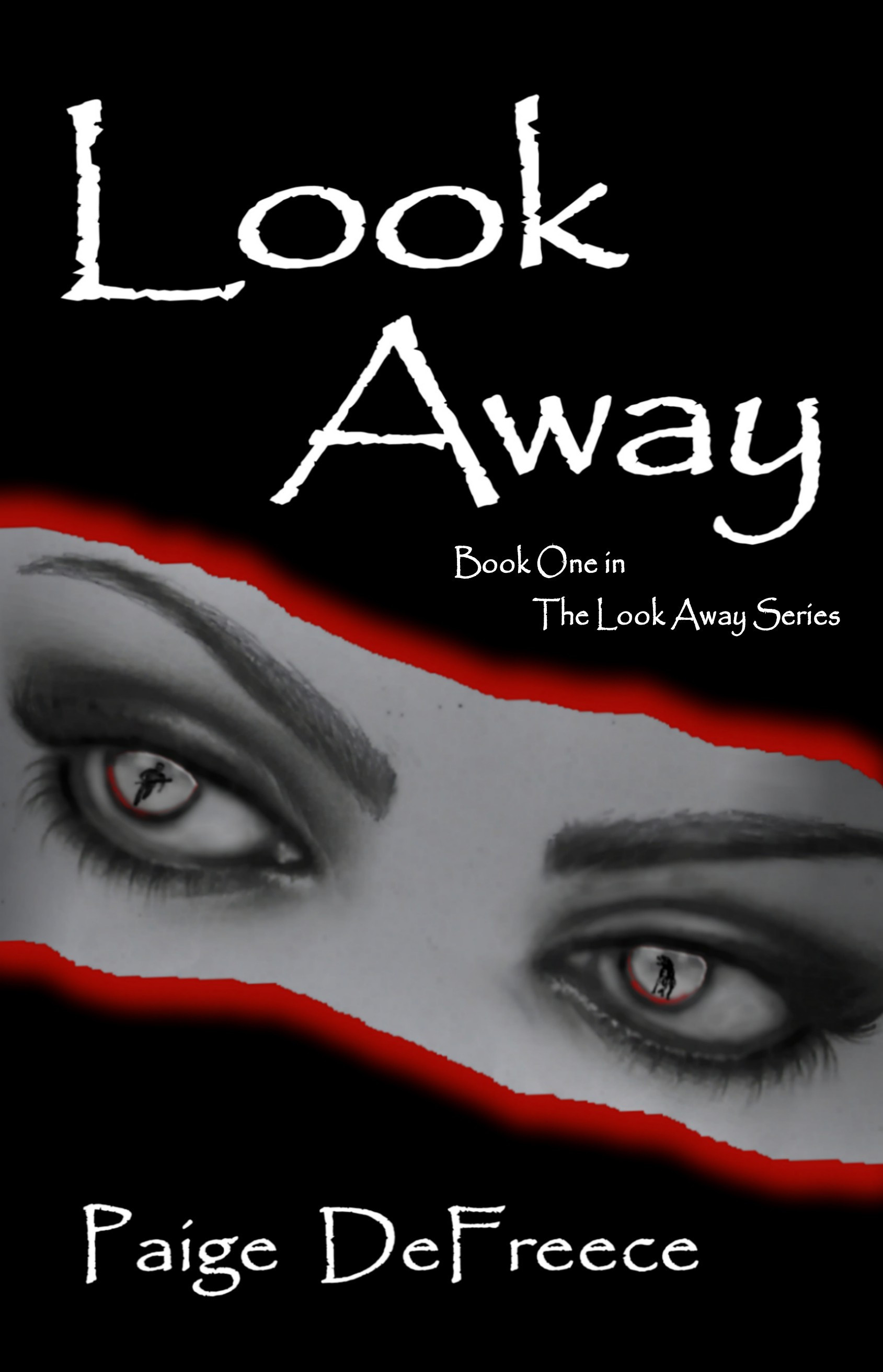 ---Even at a young age, Sarah Douglas knew she had a heightened power of persuasion. However, it wasn't until after she witnessed the brutal attack of a neighbor, that she realized her powers went far beyond. With a simple look, touch or thought, Sarah could affect memories, inflict immense pain and even cause the death of those around her. Without knowing how to control her powers, a life of self-imposed isolation was her only solution.
---After long forgotten memories suddenly come flooding back, Ben Rhoades is determined to get to the truth. He is confused and afraid. His first goal is to get to his childhood home - the one he just remembered a few days ago . . . without killing anyone else. He needs a place to be alone and time to sort through all the horrible images flashing through his mind.
---Detective Marcus Angelos learns of Ben's return after years of being off the grid. With the prime suspect still missing four years after the murder of Ben's father, the detective is hoping that Ben can provide a solid lead to the whereabouts of the shooter - Ben's very own mother. However, he soon learns that Ben is not a "typical" person of interest and that his very own life will be forever altered . . . simply because he didn't Look Away.
---As Sarah, Ben and Marcus fight to survive, they begin unraveling the truth. They soon learn they are just sacrificial pawns in a very large and deadly game of Chess.
---Look Away is the first book in The Look Away Series. While the author loves to keep you in suspense - wondering how and why the characters are connected and in jeopardy - she thoroughly enjoys developing their personalities through playful banter and humorous situations. Be prepared for a roller coaster ride - holding your breath one moment and then, laughing out loud the next.
Murder and Suspense
Add uncontrollable deadly abilities and forbidden love.
Would you have the strength to
Look Away?
While Book One in The Look Away Series is available on Amazon, I urge you to wait until I submit a newly edited and more intense version. I will upload prior to the release ofBook Two
Hide