For the past decade, I have dreamed of starting a non-profit for those going through painful times. As we all know, Cancer is such a demon. Then there's Parkinson's, Alzheimer's, Heart Disease and so many more. Losing a loved one, experiencing the heartache of divorce, feeling desperately alone and depressed, etc. All of these things bring so much pain and heartache. I know that a special gift won't change the circumstances, but it provides a little break from the pain. How can smiles and happiness not make a moment a little better? My hope is that with a portion of the profits from my art business, I will be able to grant many future wishes through Dandelion Wishes.
--- Not yet classified as 501c3 ---

This was our first official Dandelion Wishes project.
This was a room makeover done for a 17 year old boy, Joshua, who had been suffering from Lyme Disease for over 4 years. He had just moved back home from a year long stay in Florida where he had undergone over 20 painful hospital treatments.
This entire family is just amazing in their faith and their love for God is awe-inspiring. It was such a joy for all involved to bring happiness and excitement to this young man and his family. Thank you to all involved!
Other projects done long before Dandelion Wishes. I'm working to add the story behind each project. Eventually, you will be able to click on each image to read the full back story. In the meantime, I thank you for your patience.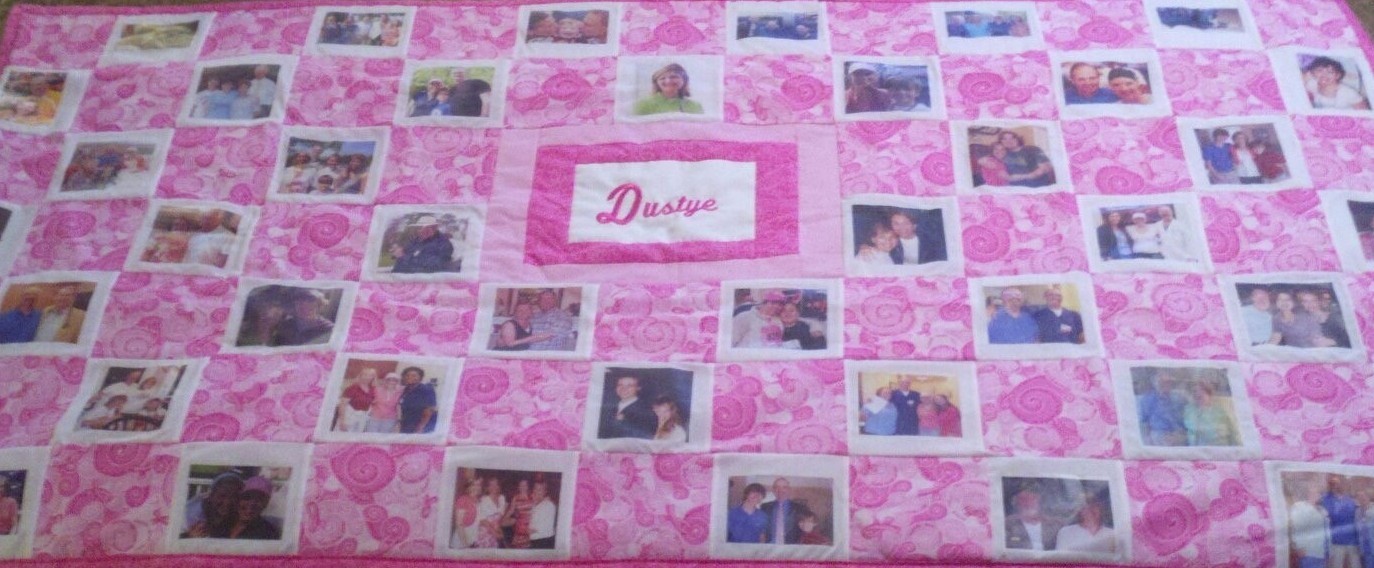 Click to learn the back story of the quilt done for my sister, Dustye.