Plaster Animals
Requires 5 classes - 90 min each Total $115.00
Creepy Plaster Hands
Requires 1 class - 2 hours Total $30.00
Plaster Picture Build Up (image in picture needs paint)
Requires 2 classes - 90 min each $22.00 each
Plaster projects
Descriptions
My most popular class yet! The kids are BEYOND amazed at what they are able to do with newspaper, tape, plaster and paint. When they leave with their completed animal, they are puffed up with pride & smiling ear to ear.
This is an advanced plaster class. First we will build up the body of the spider piece by piece. Using plaster gauze, we will apply at least 2 layers. After fully dried, we will paint and assemble the spider to display in your very own yard. Happy Halloween!
This is an advanced plaster class. First we will build up our creatures with newspaper and tape and attach to pvc pipe for hanging. We will cover with 2 layers of plaster and then form detailed features to bring the creature alive! Next, we will spray paint and/or airbrush and work on resin eyes and polymer teeth. You'll be able to create all kinds of wonderful things after this class!
Using newspaper, tape and plaster gauze we will build very long, bony fingers and set the hands in positions to point or hold items for a scary Halloween display. Mine were used to point down the street to our cauldron and hold a lighted lantern.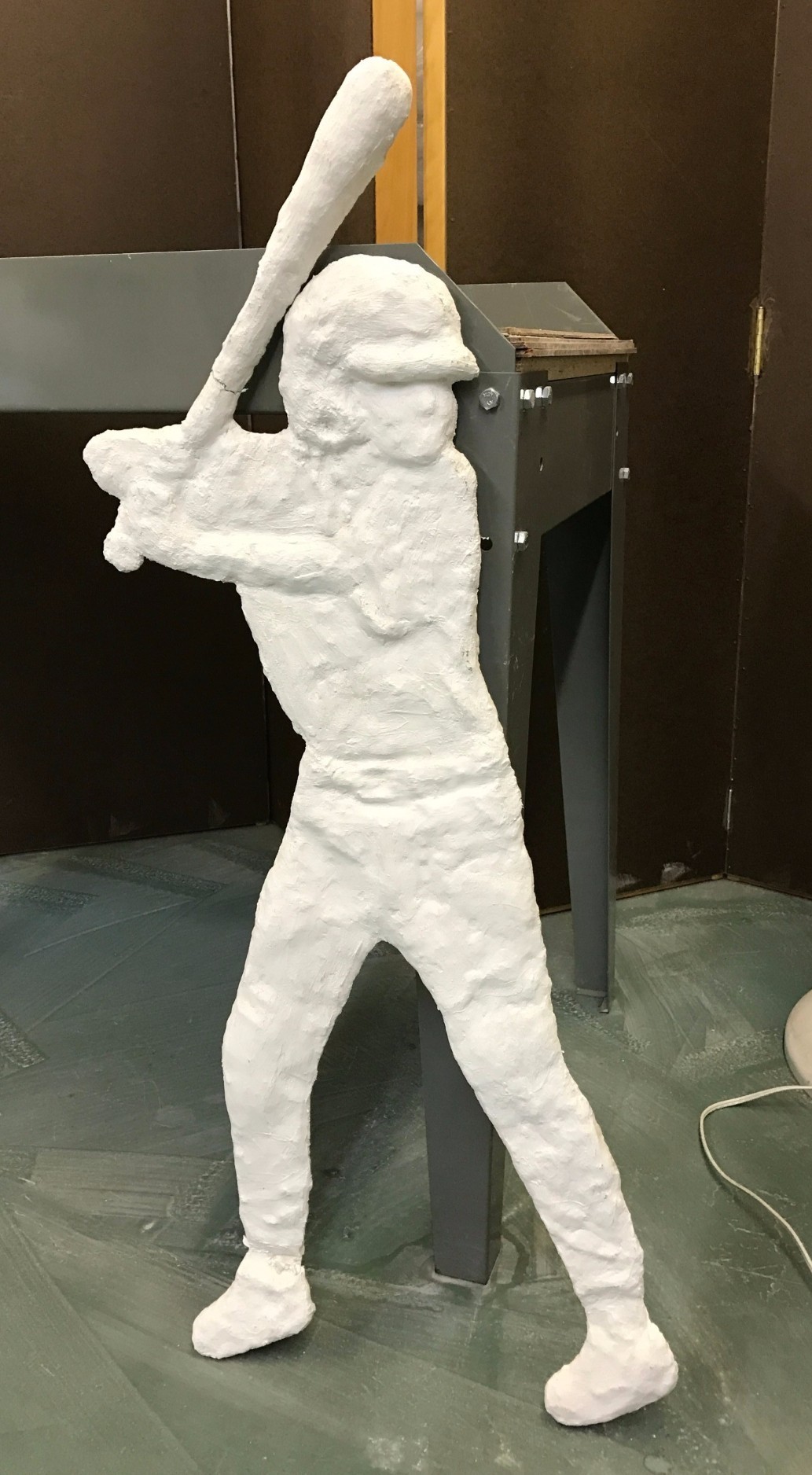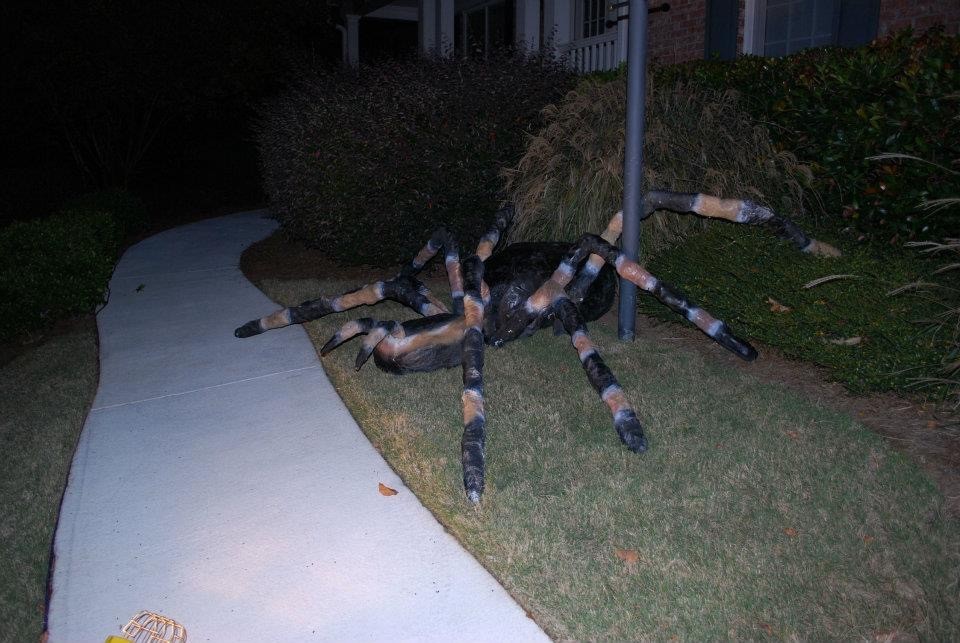 Using a picture of your choice, we will enlarge it and mount it to a sturdy board. Then you will cut it out, slowly build up portions of the picture with papier mache and plaster, paint and add hanging hardware.
Large Plaster Wall Creatures
Requires 4 classes - 2 hours+ ea Total $200.00
Large Plaster Halloween Spider
Requires 4 classes - 2 hrs ea Total $125.00